Case Study: Renault UK
IFDNRG helped build and hosted Vavavoom for Renault UK.
We worked on a booking system to faciliate a campaign to get users test driving new Renault vehicles. As part of a national campaign, Vavavoom was an extremely sucessful and busy website.
The build involved distributing components across 3 seperate servers all on seperate networks to avoid any single point of failure.
All went very well, and the other complaint from the client was that the link to the international Renault site was slow. We had to point out that we didn't actually host that part! (yet).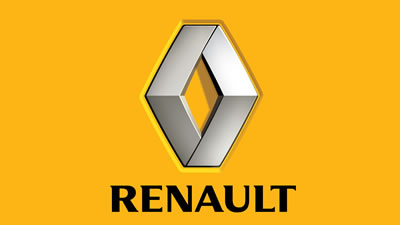 www.renault.co.uk

Other case studies