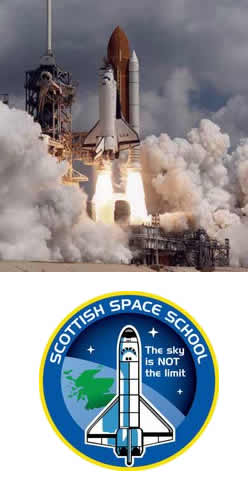 Case Study: Careers Scotland Scottish Space School
IFDNRG's creation and ongoing production of daily live newscasts from NASA's Johnson Space Center in Houston was a radical shift from the previous text based diary system.
Resultingly this dramatically increased public awareness of this exciting project and given pupils across Scotland a taste of what they need to accomplish to get on this demanding program.
The programme was given a special mention during Scottish Government sessions.
Other case studies