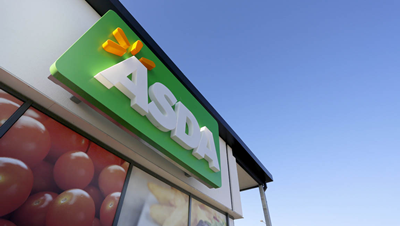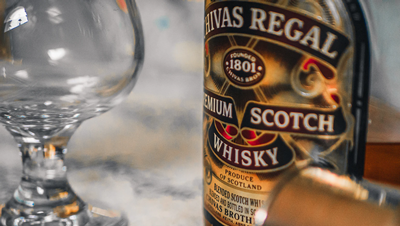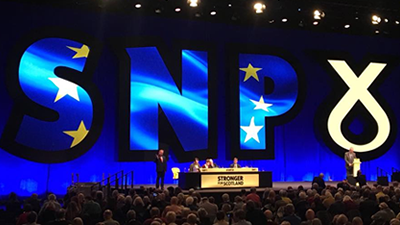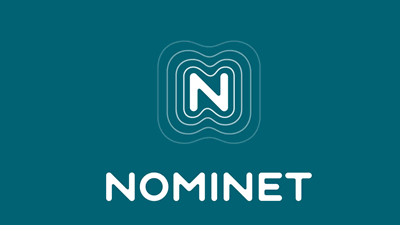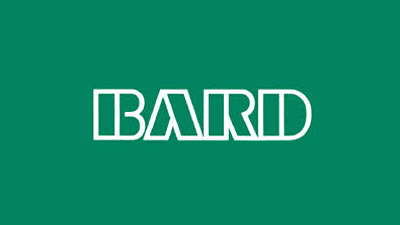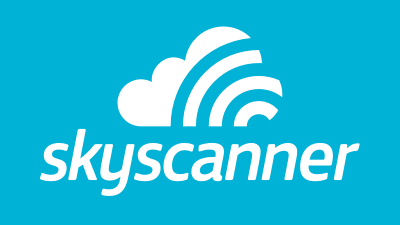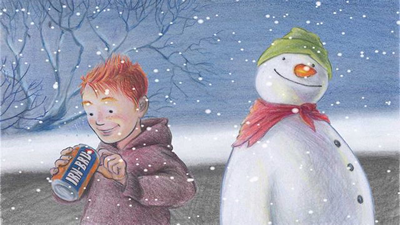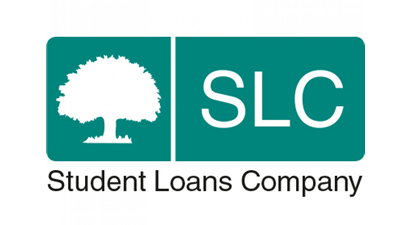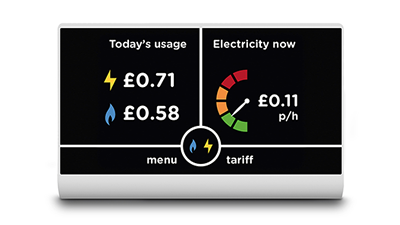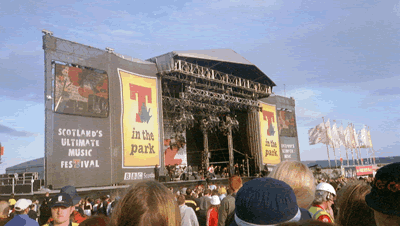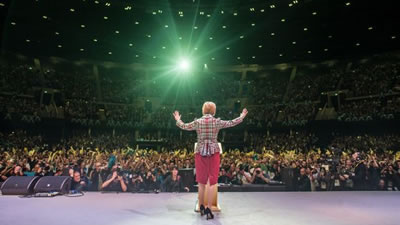 We broadcast a variety of events onto the internet for clients who need a flexible web cast host with the expertise and scalability to handle events of any size or complexity.
In addition to handling the live streaming aspects we can also provide full outside broadcast production facilities. An example of our large scale live streaming events would be Edinburgh's Hogmanay (25,000 viewers).
Experienced live video host
Over a 20 year period we have handled thousands of successful live broadcasts, often stepping in when other companies have failed to deliver.
Our strength lies in both our experience and running our own network, which means we understand and have control over the entire broadcast from end to end.
You can trust the experts for your web cast event.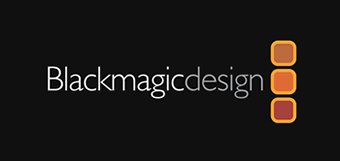 Our equipment is UltraHD/4K for the highest possible quality.
Blackmagic Studio Pro 4K Cameras,
Blackmagic Micro 4K Cameras
PTZ Optics remote head cameras
Blackmagic 4K ATEM Production mixer
Blackmagic ATEM Mini Extreme, Mini Pro and ATEM TV mixers
Blackmagic 4K Ultrastudio encoding
Blackmagic 4K Talk back
Multiple Blackmagic 4K Video Assist recorders/monitors
Multiple Blackmagic Hyperdecks
Multiple Blackmagic Web presenters
Multiple Canford Comms Talkback
We have experience in producing custom video title overlays using a variety of technologies, many developed in house. We've built systems to handle ATP Tennis scoring, Referendum graphical statistics and overlays and can handle whatever you need done.

IFDNRG provide outside broadcast facilities specifically for internet distribution, UK webcasts and specialise in social web interactivity bringing your audience back into your event.
Our mobile bonded 4G encoders mean we can broadcast from anywhere that has a 4G signal, and means we are not reliant on existing infrastructure.
We are online video and audio hosting specialists and can host both on demand and live video/audio content on our multiple format platform.
With features such as clustered servers, excellent global connectivity and with CDN level scalability our video platform is second to none.
Use our integrated platform to stream to all devices, with automatic server side transcoding to offer a selection of bitrates.
IFDNRG handles streaming for a number of online radio stations and specialises in supporting internet radio streaming for RSL's who wish to have their content online as well as on air.
With years of experience, we can help with all aspects of internet radio streaming.
Scottish webcasts and live event broadcasting
We are experts in live streaming for the UK and further afield..
+ Several years experience live web broadcasting SPL, European and International football.