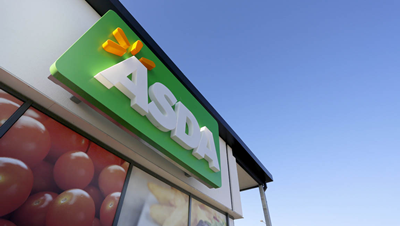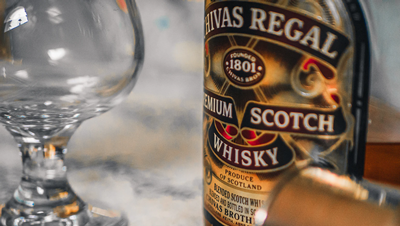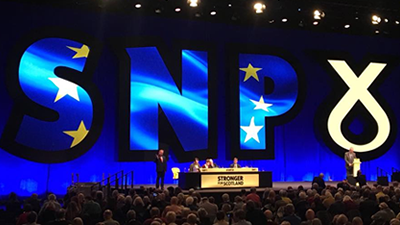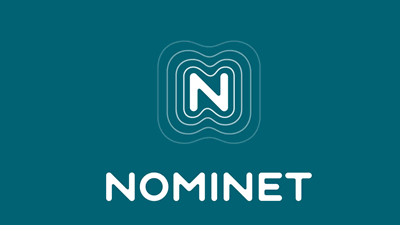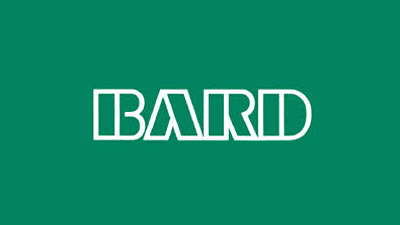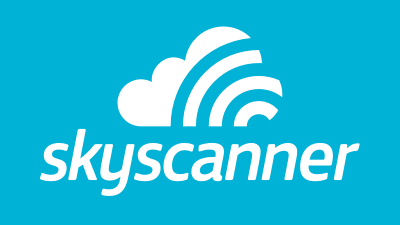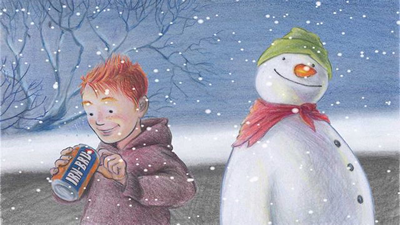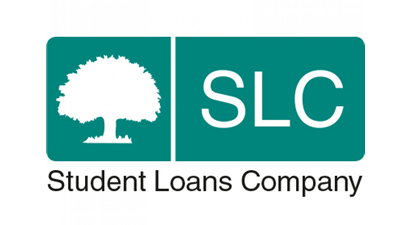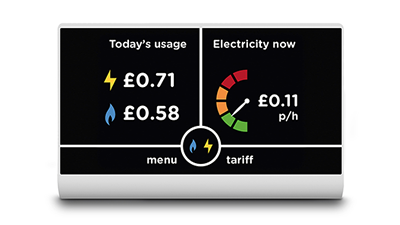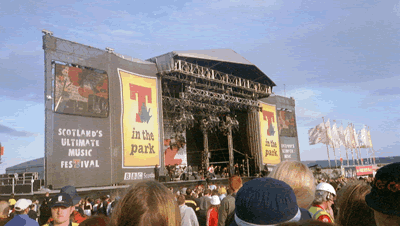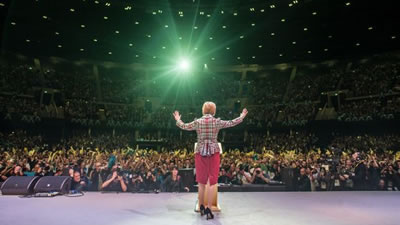 As it gets harder to justify large scale meetings, we can assist by offering secure end to end encrypted video conferencing.
Secure alternative to Zoom
Fully featured
WebRTC based, no download required
Mobile support for Android/IOS
Client branding
Pricing from £250.00pm
contact us
We are an experienced UK web host hosting secure, high availability and high performance websites on our own hardware and network.
We focus on fully managed hosting, with a proactive approach to updates and a selective approach to dedicated clients ( no spammers).
As a result our unique blend of services has attracted a diverse range of clients, including some of the worlds largest brands.
Whatever your size, you can entrust your hosting to one of the best secure UK web hosts.
We are experts at providing fully managed, monitored, patched and up to date servers from a fast and secure UK network.
A managed server with IFDNRG comes with full support, so we'll keep all the base operating software and the installed service software up to date daily. more on dedicated servers
IFDNRG are a trusted UK dedicated server host with excellent UK peering, robust global routing and guaranteed technical expertise from engineers who know what they are doing.
IFDNRG dedicated server hosting comes with five star reviews
Businesses need secure, reliable, fast and PCI Compliant webhosting with responsive support staff.
Our business hosting packages give you the flexability and reliability you need at a sensible price.
Whilst hosting has become commoditised, quality of service has not. Get your site hosted with one of the best business web hosts. IFDNRG can make your site perform as good as it looks.
We specialise in high performance web hosting solutions for clients who operate high traffic sites that need to be fast and robust.
We have a range of dedicated servers with up to 8 CPU cores, fast disks and up to 64GB DDR4 RAM. high performance servers
We specialise in responsive hosting solutions for design agencies who need flexible hosting for high volume, often short duration, campaigns. When you've you've built your brief and now just need it to work, we're the people to call.
With over 12 years experience with some of the worlds biggest brands we can help ensure your campaign gets online reliably and can handle the demand.
We broadcast a variety of events onto the internet for clients who need a flexible web cast host with the expertise and scalability to handle events of any size or complexity.
In addition to handling the live streaming aspects we can also provide full outside broadcast production facilities. An example of our large scale live streaming events would be Edinburgh's Hogmanay (25,000 viewers).
Experienced live video host
Over a 18 year period we have handled thousands of successful live broadcasts, often stepping in when other companies have failed to deliver.
Our strength lies in both our experience and running our own network, which means we understand and have control over the entire broadcast from end to end.
You can trust the experts for your web cast event.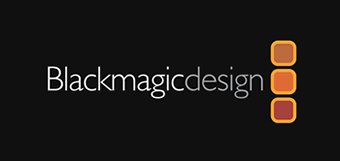 Our equipment is UltraHD/4K for the highest possible quality.
5 x Blackmagic 4K Cameras,
Blackmagic 4K ATEM Production mixer
Blackmagic 4K Ultrastudio encoding
Blackmagic 4K Talk back
Blackmagic 4K Video Assist recorders/monitors
We have experience in producing custom video title overlays using a variety of technologies, many developed in house. We've built systems to handle ATP Tennis scoring, Referendum graphical statistics and overlays and can handle whatever you need done.

IFDNRG provide outside broadcast facilities specifically for internet distribution, UK webcasts and specialise in social web interactivity bringing your audience back into your event.
We are online video and audio hosting specialists and can host both on demand and live video/audio content on our multiple format platform.
With features such as clustered servers, excellent global connectivity and with CDN level scalability our video platform is second to none.
Use our integrated platform to stream to all devices, with automatic server side transcoding to offer a selection of bitrates.
IFDNRG handles streaming for a number of online radio stations and specialises in supporting internet radio streaming for RSL's who wish to have their content online as well as on air.
With years of experience, we can help with all aspects of internet radio streaming.
Scottish webcasts and live event broadcasting
IFDNRG are a major streaming media provider in Scotland. Whilst we primarily host out of London based data centers, (for optimal international connectivity), and handle events all over the UK, IFDNRG are based from our offices in Edinburgh.
We are experts in live streaming for the UK and further afield..
+ Several years experience live web broadcasting SPL, European and International football.