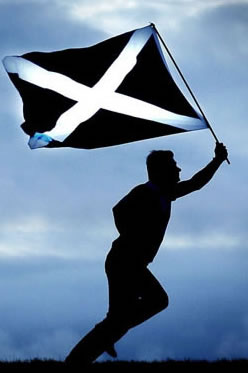 IFDNRG Case Study: Yes Campaign/Referendum Night
IFDNRG handled real time graphics for the Yes Campaign throughout the night at Edinburgh's Dynamic Earth.
Whilst the results were disappointing (for us and 1.6 million other Scots!), it was at least a chance to demonstrate our unique dynamic graphical overlay system.
Custom Dynamic video overlays
Developed entirely in house we deployed a variety of dynamic maps and charts onto 2 large projection screens. Information pushed to the screen included mapped SVG councils areas, announcement splashes, turnout splashes and a variety of animated sequences to display real time data.
Project details
Project: Live Web cast & Dynamic SVG Graphical overlays
Yes Campaign /SNP

Featured
Dynamic graphical results system with animated map and chart overlays
Live twitter feeds
Announcement animations
Summary animated line charts
All 100% real time data

Other case studies