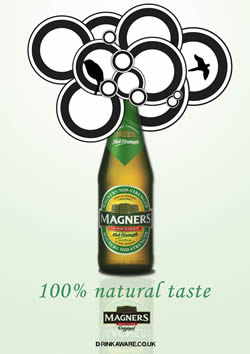 Case Study: C&C Group (Magners, Bulmers, Tennents)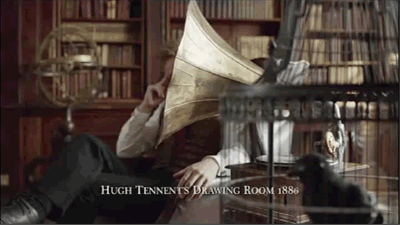 In an ongoing contract, we have now broadcast the AGM's and Quarterly reports (from London, Dublin and manufacturing facilities in Shepton Mallet) for the past 3 yrs for the group behind Magners/Tennents.
Flexible broadcast requirements
Broadcasting the C&C Groups' AGM (owners of Magners & Tennents) in Dublin involved some quick custom scripting as various parts of the broadcast required legal clearance before being released to the internet.
We wrote a custom application to record and edit clips on the server so approved clips were available as soon as the legal teams said go.
"Good to have you on board for C&C stuff on an ongoing basis - dublin feed was impressive!"
David Hogg (PM)
Custom developed broadcast tools
It was actually during one of the AGM's for Magners that we developed the start of what was to become an extremely usable touch interface to switch slides via an ipad.
As the event progressed we built and used our custom scripted slide change interface to make it quicker and easier to switch slides during a broadcast
Other case studies